Goal
Welcome in the VR Hardware workshop! You will learn how you can design and build a handset in a MakerSpace. The plan is to:
Learn Sketchup to design an elementary -but fonctional- custom handset for your phone dimensions.
Laser-cut and test it.
Search for inspiration and brainstorm with others fellows.
Design, cut and test again.
Content
Let's start ! Go through the following stages:
European Maker Week Introduction video
https://www.youtube.com/watch?v=c2QQe9vbSxg
Media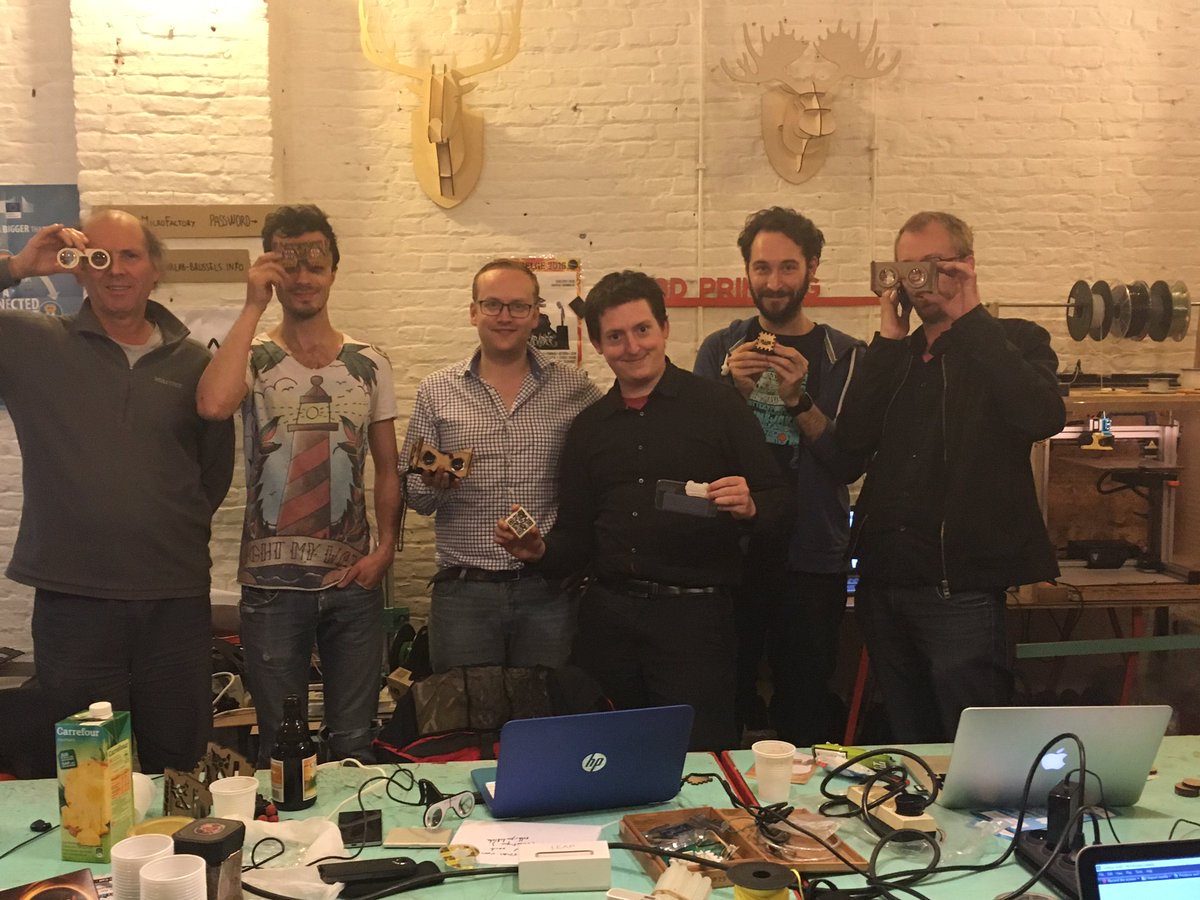 To do next time
teaching materials as physical items

physical 3D axis for design with good/bad spot (cf Mike Alger's zones)
<a-box> with engraved params
abstract ECS